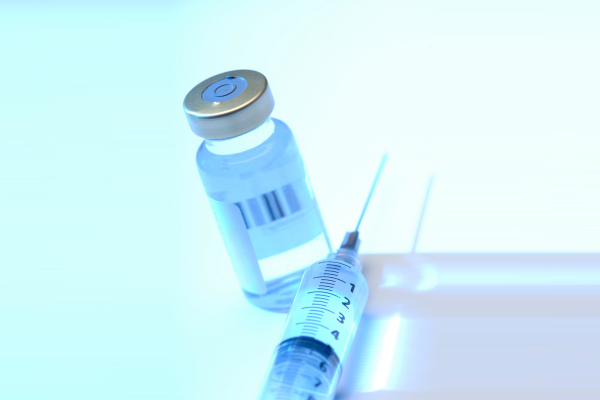 (Scottsdale, AZ)…Five hundred percent; that is the extent to which opioid-related drug overdoses increased in the U.S. between 1999 and 2017. Equally concerning is the fact that preliminary data from the Centers for Disease Control and Prevention (CDC) suggest that the number of overdose deaths in 2018 will be on par with 2017 at roughly 70,000.
There are many reasons for the startling increase in opioid-related overdoses in the past decade. However, prominent Scottsdale pain management specialist, Dr. Sham Vengurlekar of Premier Pain Institute, is particularly concerned about one cause. Because of the Hippocratic Oath to "do no harm," physicians who over-prescribe addictive pain killers are "particularly culpable" in the opioid epidemic, according to Dr. Vengurlekar.
"Without question, street drugs are a problem in this country," says Dr. Vengurlekar. "However, most people would be surprised to learn that 36% of opioid overdoses occur with prescribed medications, and that says nothing of the number of individuals whose addiction began with legal prescriptions, and then progressed to street drugs when doctors refused to continue writing them."
On average, 130 Americas die every day from an opioid overdose. That leads both medical experts and grieving families to try and attempt to identify as many root causes as possible.
In addition to physicians failing to explain the side effects of opioids, contributing factors include payments to physicians from pharmaceutical companies and marketing campaigns that downplay the risks. Even patient advocate groups play a role. Although some groups focus on non-narcotic pain treatments, others argue that those in pain should be able to receive whatever medication necessary to alleviate that pain.
This certainly speaks to the argument that the American penchant for "instant, total gratification" fuels the problem. If drug consumption is any indication of the number of people in chronic pain, America apparently has a monopoly on it. Otherwise, 4.7% of the world's population should not be consuming 80% of the world's opioid supply.
Pain medications are the second-largest pharmaceutical class globally, after cancer medications. However, narcotics are ranked significantly before other drugs one would think doctors prescribe regularly (e.g., antibiotics). So, it is certainly no surprise that narcotics prescriptions equate to a $24 billion a year industry.
According to Dr. Vengurlekar, drugs like Tramadol are no better. Tramadol is just a synthetic narcotic. It has many of the same side effects as opioids, including long-term addiction. Additionally, Tramadol in particular, has dangerous interactions with other commonly prescribed drugs such as antidepressants and Selective Serotonin Reuptake Inhibitors (SSRIs), and can also adversely impact liver function.
The desire to relieve pain is certainly understandable. However, if patients knew the severity of the side effects of prescription narcotics, many would opt not to take them, or to take them only in extreme cases and for short duration. Side effects of narcotics include: cognitive and conative difficulties; sleep disorders; sexual dysfunction; dependency and addiction; weight gain; mood disturbances; social withdrawal and hormonal disturbances.
"Opiates, or narcotics, are meant for short-term pain control for extreme cases such as surgical pain, acute injuries, and terminal cancer pain. They should not be used long-term," says Dr. Vengurlekar. "Rather, patients should seek out effective, minimally invasive procedures from reputable physicians for the alleviation of pain. "Premier Pain Institute is the compelling choice for Scottsdale/Phoenix area residents (both permanent and winter residents) who wish to manage pain with non-addictive and minimally invasive treatments and procedures. Dr. Sham Vengurlekar, MD PC, founded Premier Pain Institute 28 years ago, and has been named a "Top Doc" by Phoenix magazine for numerous years. For more information, visit https://www.azpainmd.com