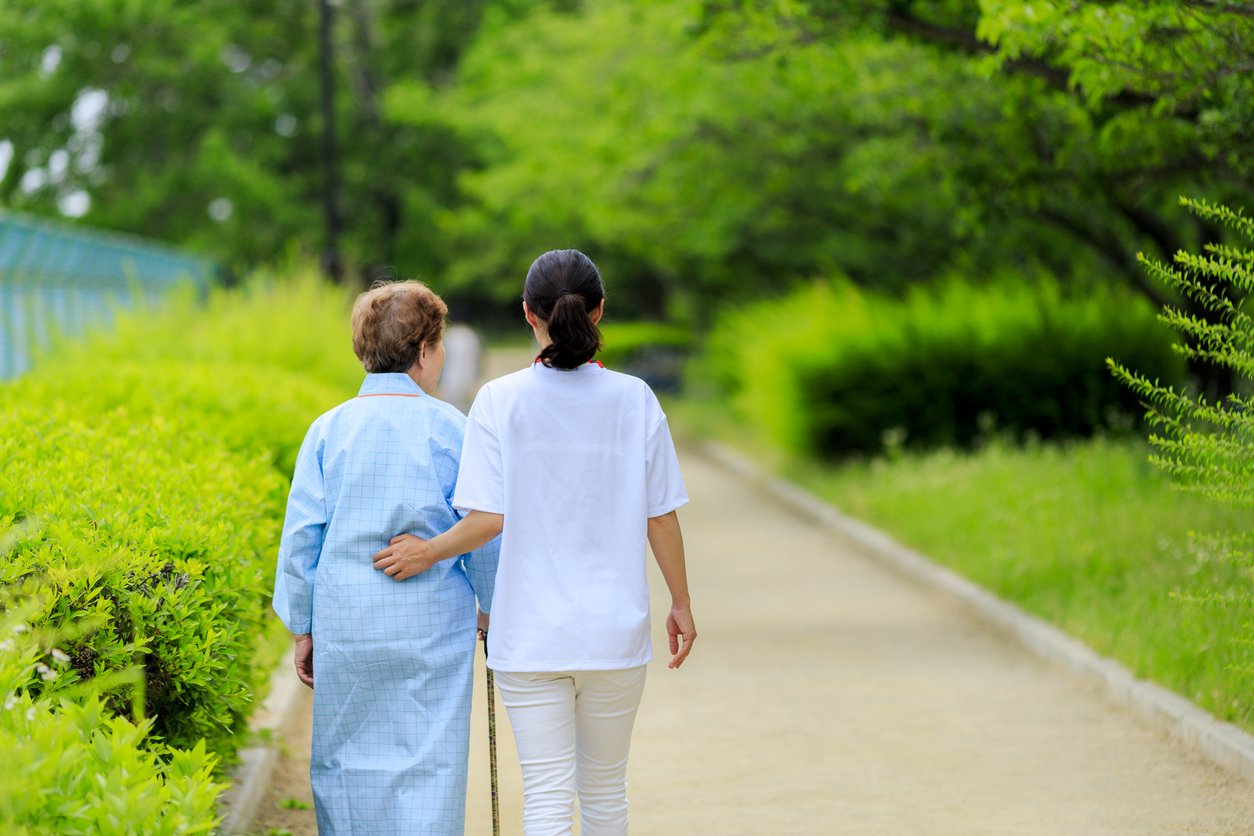 According to The Wall Street Journal, medical practices in Phoenix, Arizona see thousands of Canadian patients during snow-bird season. Premier Pain Institute (PPI) is among the more popular practices visited by Canadians; and, we welcome these patients with open arms.
Although many praise the benefits of "free" Canadian healthcare, the wait times can be extremely lengthy. Rather than wait for service, many Canadians prefer to receive immediate care in the U.S., and then apply for partial reimbursement from single-payer Canadian healthcare plans.
Orthopedists in Canada can have particularly long wait times. For instance the aforementioned article from The Wall Street Journal referenced a young man who could not be seen in Canada for a severe knee injury in November because orthopedists were booked with knee and hip replacements through March.
Older Canadians, in particular, can find themselves at a loss when it comes to seeking pain relief at home. Because the backlog for serious injuries requiring surgery is so great, getting pain management injections can prove extremely difficult.
"At Premier Pain Institute, we are happy to work extended hours during the winter months to treat our Canadian patients," says Dr. Sham Vengurlekar, MD PC. "Whether a patient is a resident of Scottsdale, Arizona or Alberta, British Columbia, we provide the same, individualized, minimally invasive care."
Note: Premier Pain Institute offers attractive pricing, with the costs of imaging studies in the overall package price. Call our practice today at 480-314-2288 to schedule your personal evaluation.